Add to my selection
SFC | Rendez-vous Industry
25.04.18
.
11:00 AM
TALK #2: Raising money and returning it to investors

Dazed and confused by the world of funding? Already planning ahead and developing a feature-length project? How do you choose the right financial partners? How do you raise funds in the ever-changing film financing landscape and pay back investors? Thanks to a highly specific case study, get to grips with the basics of funding.
- TUESDAY, MAY 15TH AT 2PM -
*
Speakers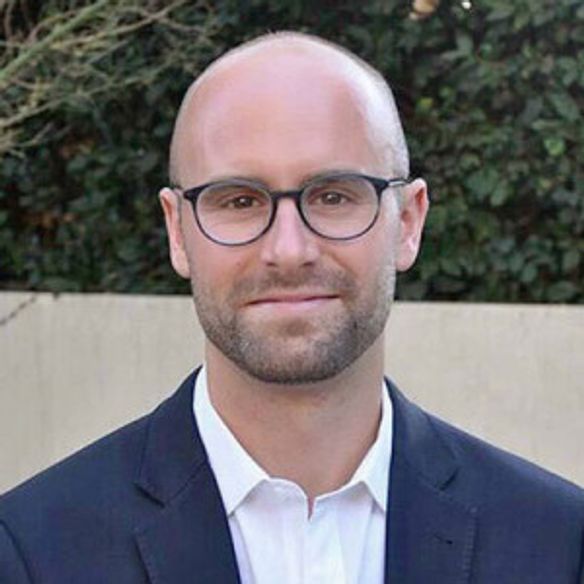 MATTHEW HELDERMAN
BondIt Media Capital / Buffalo 8 Productions
Matthew Helderman is the founder and CEO of Buffalo 8 Productions, a media production, post-production and management company with premieres at Sundance (As You Are), Berlin (Little Men), SXSW (Sake Bomb) and the Netflix Original film Rodney King from director Spike Lee as well as BondIt Media Capital, a film and television financing firm with over 250 transactions ranging from micro-budget projects to $30M films. BondIt has been involved in the financing of Aftermath (starring Arnold Schwarzenegger), 31 (from director Rob Zombie), King Cobra (starring James Franco and Christian Slater) and the cult indie hit The Invitation.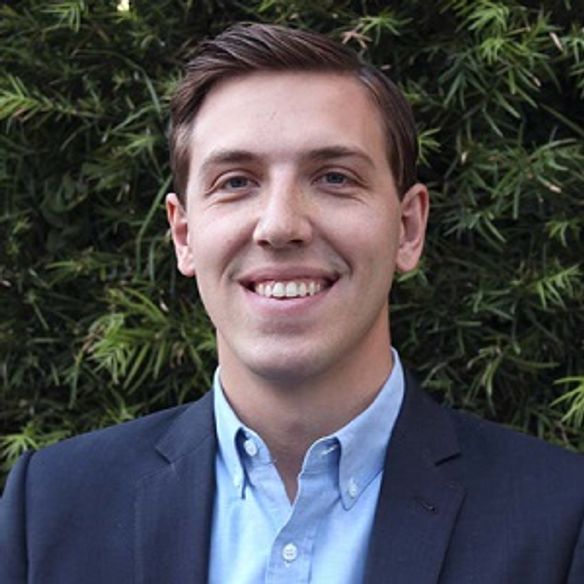 LUKE TAYLOR
BondIt Media Capital / Buffalo 8 Productions
Luke Taylor is a Santa Monica based film producer and co-founder of Buffalo 8 and BondIt Media Capital. Since inception, BondIt Medial Capital has closed over 250 financing transactions and has scaled into a premiere media financier while Buffalo 8 has diversified into a full service production company with development, production, post-production, and management divisions. Taylor has served as Executive Producer on award winning films that have premiered at Sundance, Berlin, and SXSW. Taylor oversees the financing operations, production management, and client management of both businesses on a daily basis.

[] []