Add to my selection
SFC | Rendez-vous Industry
25.04.18
.
02:00 PM
TALK # 5: Film Distribution: to stream or not to stream?

When it comes to getting your short viewed, a wide range of possibilities opens to you. Whether you decide to look for a distributor or use an online sharing platform, make sure you weigh up the pros and cons of each method. Before showcasing your work to the entire world, you will need a razor-sharp strategy! To stream or not to stream? That is the question our guests will be debating. And it looks set to be a lively discussion!
- WEDNESDAY MAY 16TH AT 4PM -
*
Speakers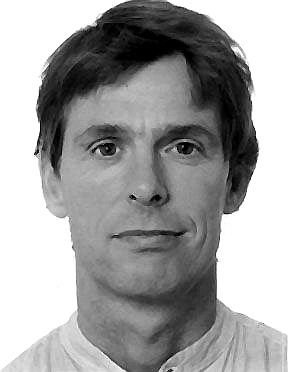 CORD DUEPPE
interfilm Berlin
Cord Dueppe is the head of sales for interfilm Berlin, as such responsible for licensing an ever-expanding catalogue of internationally successful and outstanding short films to TV, DVD, internet, educational, closed-circuit and other media. He is also a member of the selection committee for the interfilm Berlin International Short Film Festival, curates special programs and manages projects for interfilm's agency. Educated at the Free University Berlin and New York University, Cord earned a Master's degree in Cinema Studies from the Tisch School of the Arts at NYU and was a film programmer and editor for 15 years at the Film Society of Lincoln Center in New York before moving to Berlin in 2010.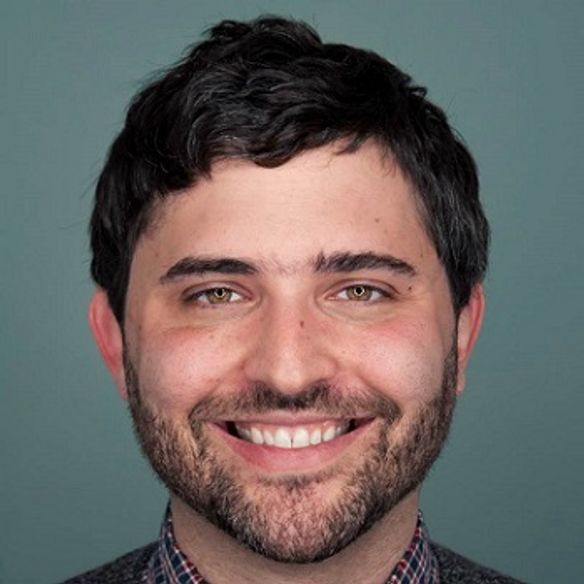 SAM MORRILL
Vimeo Staff Picks
Sam Morrill joined Vimeo in 2009 where he currently serves as its Director of Curation. From customer support, to content acquisitions, to curating Vimeo Staff Picks, Sam has experienced Vimeo's growth and evolution from a variety of different angles. When he's not watching videos, he's probably traveling or working on his amateur golf swing.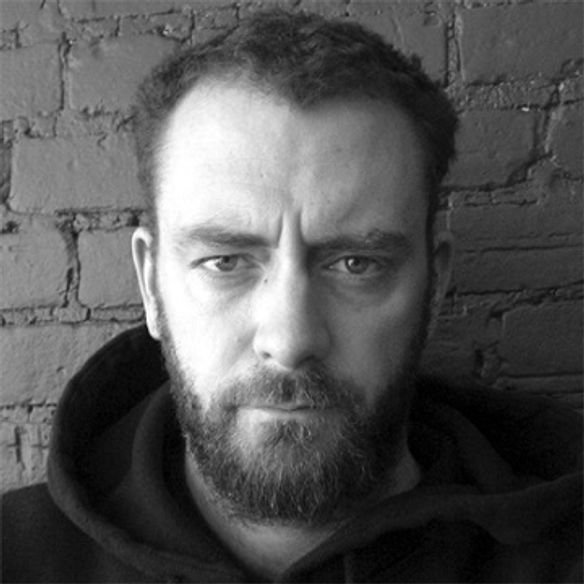 Talk moderated by:

DANNY LENNON
Prends ça court!
In 1999, Danny Lennon launched 'Prends ça court!', which celebrates and supports short films from around the world, as well as Québécois cinema. He remains the programmer to this day. He is also the programmer and driving force of the Talent tout court initiative, established in 2012 in collaboration with Téléfilm Canada. Since 2005, he is one of the programmers for the 'Coups d'♥'. Lennon contributes in every way possible to the promotion, distribution, airing and production of independent and professional short films on an international level. Danny also organises the Prends ça court! Gala, the biggest night of the year for Québec short films, whose 15th edition was a tremendous success! As Basta would say: "My rogue feet were made to trample kings".

[] []