Add to my selection
SFC | Rendez-vous Industry
07.05.19
.
10:00 AM
Panel #4 - Directing, ok but first : scriptwriting!

Scriptwriting is a decisive step in the creative process. Before investing in the realisation, it is important to understand essential details required to master making the film a singular story. During this panel, Midi Z & Wu Ke-Xi will tell us more about the journey behind the script of 'Nina Wu' selected at Un Certain Regard this year.
- THURSDAY, MAY 23 | 2PM | @ CONFERENCE ROOM -
avec : Midi Z, Wu Ke-Xi & Teresa Cavina
Midi Z
Director, Screenwriter
Midi Z was born in Myanmar and arrived in Taiwan at the age of sixteen. He studied Design and Art before obtaining a master's degree from the National Taiwan University of Technology and Science. In 2011, his debut feature, 'Return to Burma', was nominated for the Busan New Currents and Rotterdam Tiger Competitions. In 2014, 'Ice Poison' won Best International Film at the Edinburgh Film Festival and represented Taiwan at Foreign Language Oscars. In 2016, 'The Road to Mandalay' won Best Feature Film FEDEORA Award at the Venice Film Festival. Midi's latest feature, 'Nina Wu', is selected for the Un Certain Regard at the 2019 Festival de Cannes.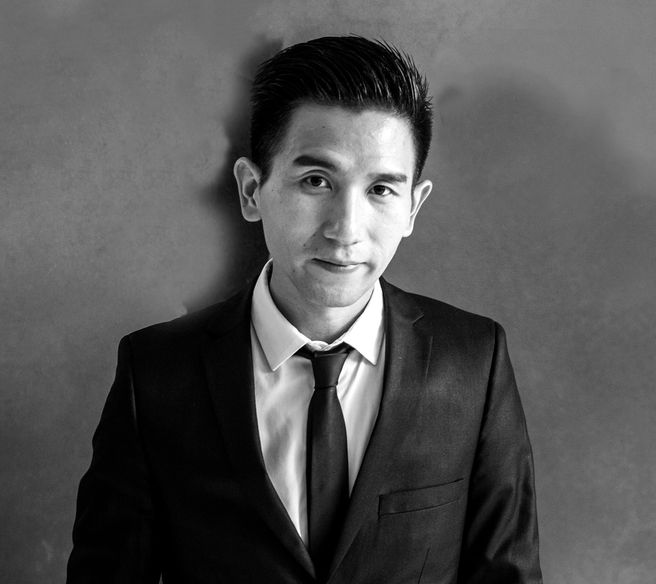 Wu Ke-Xi
Actress, Screenwriter
Cast as the heroine in Midi Z's 'Nina Wu', Wu Ke-Xi also played the leading roles in Midi Z's other feature films. 'The Road to Mandalay' won her Best Actress nominations at the 2016 Golden Horse Awards and the 2017 Taipei Film Awards. Her performance in the critically acclaimed 'Ice Poison' won her Best Actress at the 2015 Canada International Film and Television Festival. In addition, 'The Bold, The Corrupt and The Beautiful', in which Wu appeared as one of the female leads, was the winner of Best Feature Film at the 2017 Golden Horse Award.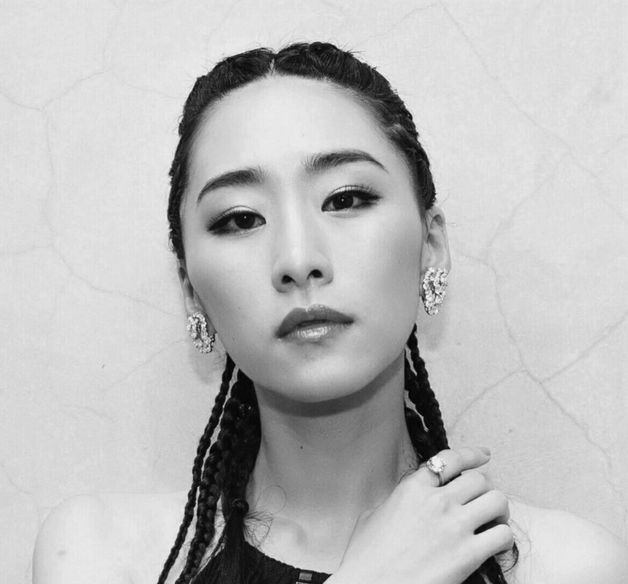 Teresa Cavina
Script Editor, Festival Programmer
Teresa is a veteran programmer of film festivals and an expert in evaluating and doctoring scripts and film projects. She has been co-ordinator of the selecting committee at Venice Film Festival for ten years and responsible for film research and international relations. She was the Head of Programming at Locarno International Film Festival which she co-directed from 2001 until 2005, she co-designed, she has been artistic director of FIPA and from 2009 to 2014 programming director of Abu Dhabi FF. She is International Consultant for Giornate deglia Autori (Venice) and Busan (South Korea), Programmer for El Gouna IFF (Egypt) and expert on screenwriting, script doctoring and project evaluations for a number of institutions (DFI Grants, Premio Solinas, Sarajevo Talents, Italian Ministry of Culture).