Add to my selection
SFC | Rendez-vous Industry
25.05.19
.
10:00 PM
Directors Talk to Directors: Melina León & Danielle Lessovitz

Two directors in Selection this year (Director's Fortnight and Un Certain Regard) share their artistic journey, their vision of Cinema and of' the Industry, and will discuss the various stages that enabled them to go from short film to feature film. Inspiring journeys...
- THURSDAY, MAY, 23rd | 4pm | @ CONFERENCE ROOM -
moderated by Pawel Wieszczecinski
Melina León
Director
Melina is a Peruvian director based in Lima and New York. An MFA film graduate of Columbia University, her opera prima 'Canción sin Nombre' will premiere at the 51st Quinzaine des Réalisateurs, Cannes 2019. Her short film 'El Paraíso de Lili' ('Lili's Paradise') made its international debut at the New York Film Festival winning eleven awards at over twenty international festivals, including Best Latin American Film at the Sao Paulo International Short Film Festival.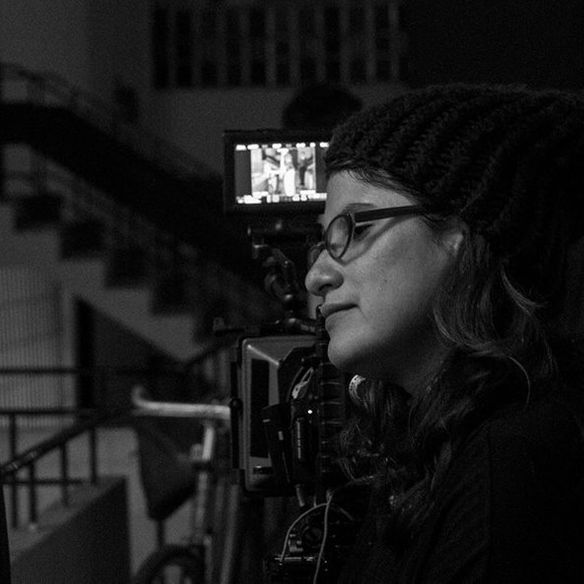 Danielle Lessovitz
Director, Screenwriter
Danielle is a screenwriter and director born in San Francisco. While training at Northwestern's pretigious Annenberg School of Communications, she discovered a passion for scriptwriting and directing through her documentary work. 'Mobile Homes', the latest script she co-wrote with Vladimir de Fontenay, was selected at the Quinzaine des Réalisateurs in Cannes in 2017.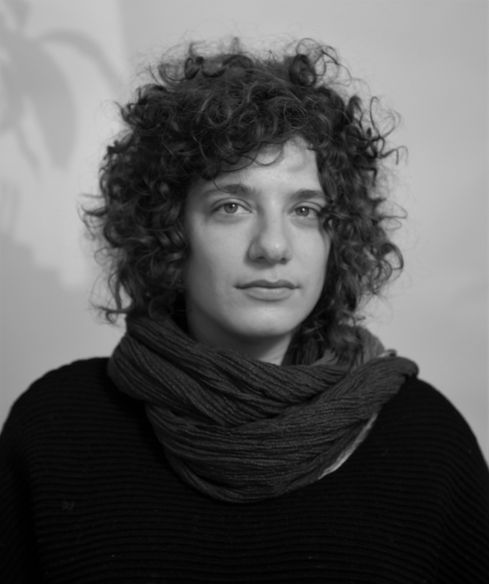 Pawel Wieszczecinski - moderator
KINOSCOPE
From programmer, critic to finally distributor, Pawel wore many film industry hats for the last 12 years. These different experiences gave rise to the establishment of Kinoscope: a new, curated on-line film streaming service mainly devoted to emerging cinematic talent. Although based in New York City, this service works globally along with its editorial and screening component. Pawel has been associated with many international film festivals in Europe and the United States, including the Film Society of Lincoln Center and the New Directors/New Films – MoMA. While working at Kinoscope in programming, he develops new, innovative models of film distribution across the world. These include partnerships with FiDMarseille, Visions du Reel, Agencia - Portuguese Short Film Agency, sixpack film, and Talents Buenos Aires. More partnerships will be launched in upcoming months.