Add to my selection
SFC | Rendez-vous Industry
25.05.19
.
10:00 PM
Masterclass - Film Editing: Sebastián Sepulveda & Vladimir Durán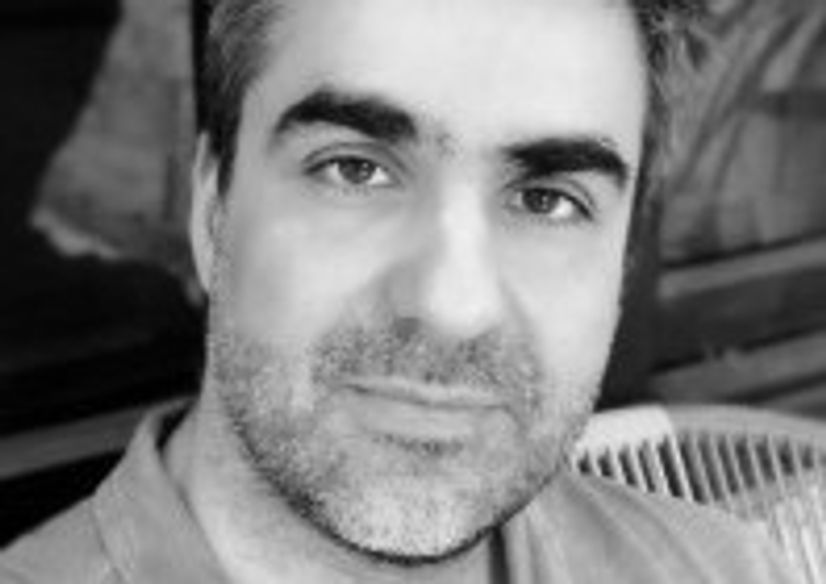 When a director questions a film editor...
Images and sounds make one, the rhythm of a film is built and the meaning appears. This mariage is crucial in Cinema. Editing is a decisive and delicate step that a director must take when delegating this task. Sebastián Sepulveda & Vladimir Durán explain why...
Sebastián Sepulveda
Editor, Director, Screenwriter
Born in Chile, Sebastián studied at the EICTV in Cuba and screenplay at La Fémis. He directed a feature film called 'The Quispe Girls' ('Las Niñas Quispe') (2013), which was awarded in Venice. As a film editor, he has worked on other films of Pablo Larrain including 'El Club' (2015), 'Jackie' (2017), and 'Ema', as well as 'Chicuarotes' by Gael Garcia Bernal, part of the Special Screenings at the 2019 Festival de Cannes.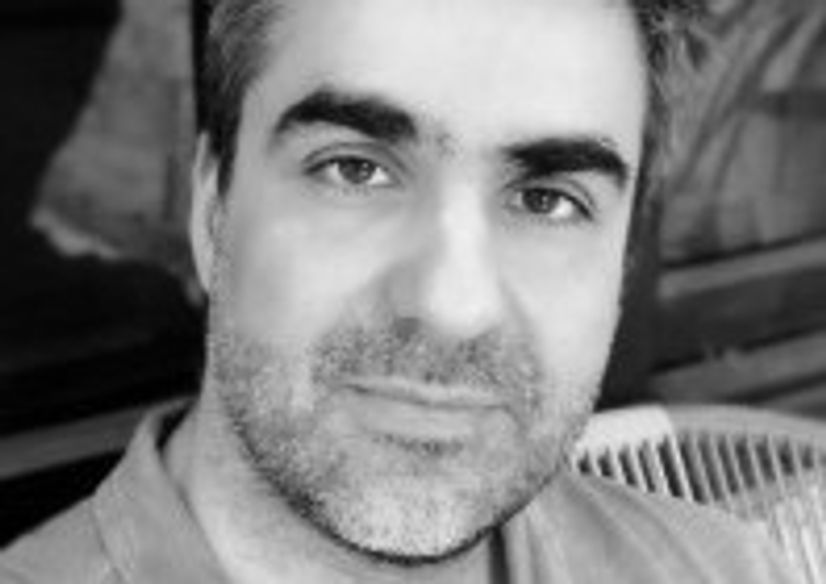 Vladimir Durán
Director, Actor
Vladimir was born in Bogotá. He studied anthropology at the University of Montreal and filmmaking at the Universidad del Cine in Buenos Aires. He studied acting and actors' direction with Nora Moseinco, Marketa Kimbrell and Andrea Garrote, among others. His first short film, 'Soy Tan Feliz' ('I Am So Happy') (2011) was part of the Festival de Cannes Official Selection and won the Best Short Film award at BAFICI. His debut feature 'Adiós Entusiasmo' ('So Long Enthusiasm') premiered at the 2017 Berlinale's Forum and won the Best Feature Film award at the 2017 BAFICI (Avant-Garde and Genre Competition) and the Best Director and Best Colombian Film awards at Cartagena Film Festival.