Add to my selection
SFC | Rendez-vous Industry
22.06.21
.
09:00 AM
Focus WiP 2021 - the 7 curated projects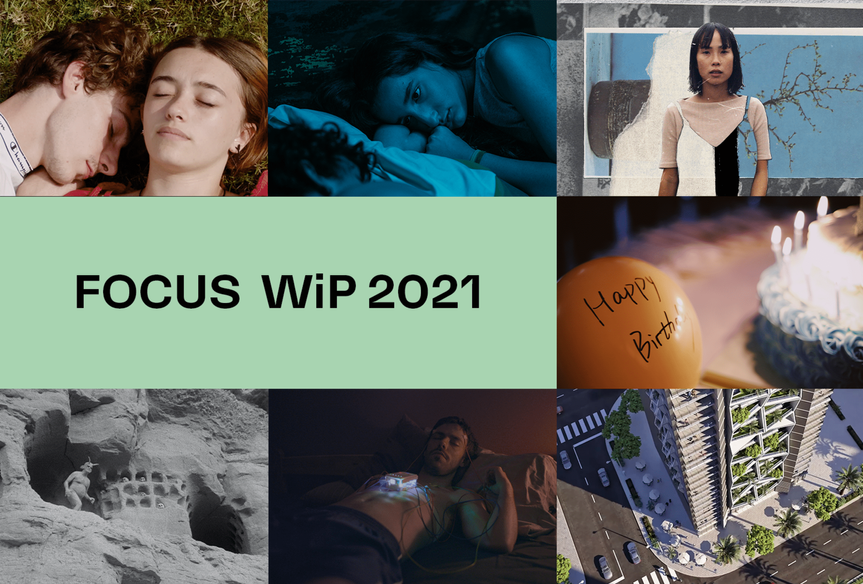 The Focus WiP (Work in Progress) aims to highlight short film projects currently in production or post-production to key decision-makers, such as international festival programmers, distributors, institutions, producers and buyers.

Find below more information about the seven chosen projects for this 2021 edition.
The Focus WiP provides guidance to short filmmakers through mentoring sessions and gives them the opportunity to promote their work-in-progress. Project holders enjoy a privileged space to boost the completion process and enhance the launching of their upcoming short film release on the international market.


The Pitch Session takes place on Wednesday, July 14th from 10am
at the Short Film Corner | Rendez-vous Industry - Palais des Festivals (level -1, aisle 14).

The session will be available on marchedufilm.online,
reserved in priority to the industry professionals (Marché du Film / SFC online).


One-to-one meetings between the project holders & the attending decision-makers occur right after the session.
The professionnals participating ONLINE can freely contact the project holders to set-up a meeting.


> Download the presentation of the 7 projects part of the 2021 Focus WiP <