Add to my selection
Press Release
22.04.22
.
07:24 PM
The 2022 Short Films Competition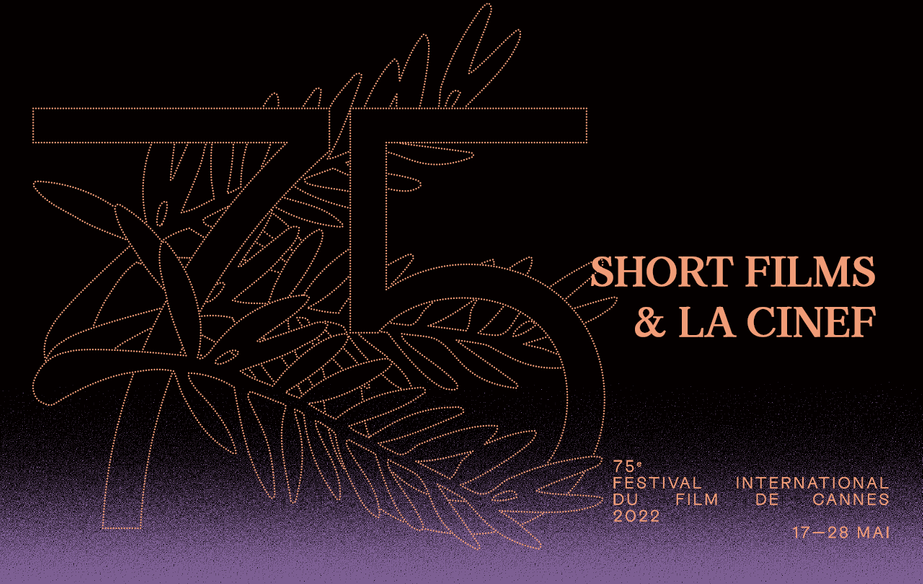 The Short Films Competition

After watching 3,507 films from more than 140 countries, 9 shorts will be presented in Competition from the following 9 countries: China, South Korea, Costa Rica, the United States, France, Ghana, Hong Kong, Lithuania, and Nepal.
Amartei ARMAR
TSUTSUƐ
Ghana / France
15'
BI Gan
PO SUI TAI YANG ZHI XIN
(A Short Story)
China
15'
Abinash Bikram SHAH
LORI
(Melancholy of my Mother's Lullabies)
Népal / Hong Kong
14'
Story CHEN
HAI BIAN SHENG QI YI ZUO XUAN YA
(The Water Murmurs)
China
14'
Vytautas KATKUS
UOGOS
(Cherries)
Lithuania
15'
Lloyd LEE CHOI
SAME OLD
United States
15'
Pierre MENAHEM
LE FEU AU LAC
(Fire at the Lake)
France
15'
Sujin MOON
GAKJIL
(Persona)
South Korea
6'

Kim TORRES
LUZ NOCTURNA
(Night Light)
Costa Rica
14'
The Short Film Palme d'or will be awarded on Saturday, May 28 during the Closing Ceremony.