Add to my selection
SFC | Rendez-vous Industry
24.04.22
.
03:18 PM
KEYNOTES 2022

A more intimate format, in addition to our Panels, to interact around dedicated & essential topics. Find more about the 5 Keynotes developed in 2022.
KEYNOTE: FEATURE DEVELOPMENT, PANORAMA OF RESIDENCIES
With Hayet Benkara and Elena Diesbach
Tuesday, May 24th, 10am @Workshop 1

Labs, Residencies and Workshops offer privileged moments for writers, directors & producers to develop their projects. There are many of them and it is sometimes difficult to know which ones you can apply to or how to participate. Find more about the opportunities that exist.

KEYNOTE: US MARKET OVERVIEW
With Ben Thompson
Monday, May 23rd, 6pm @Marchédufilm.online

Learn more about the American short film circuit. What are the festivals and kind of films programmed there? How is it different from the European Market and what is the best strategy to adopt when submitting your film?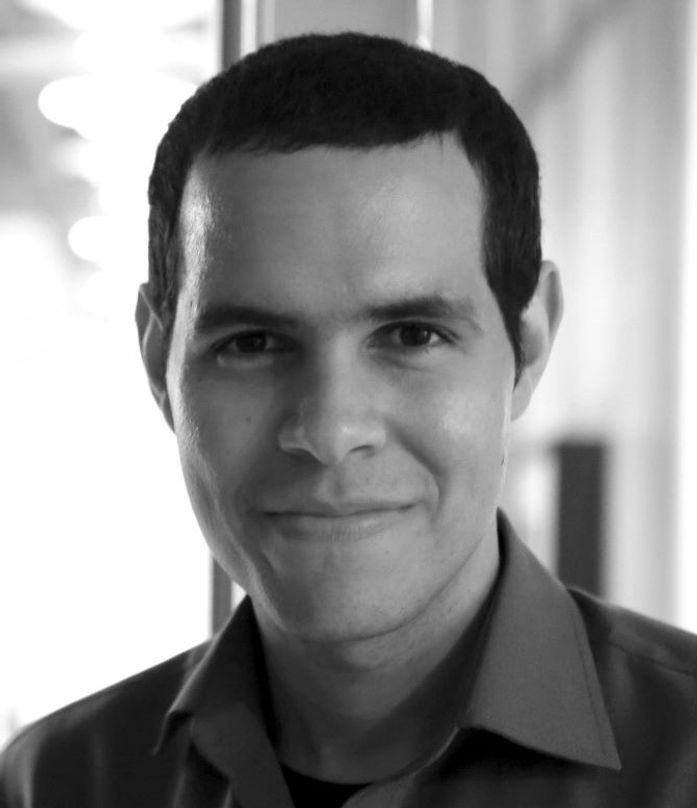 KEYNOTE: EU FESTIVAL STRATEGY OVERVIEW
With François Morisset
Tuesday, May 24th, 11am @Marchédufilm.online

The European short film circuit presents a great diversity of festivals and markets. Are you lost in the middle of all these possibilities? Don't panic! This Keynote will give you the opportunity to understand how to target the good festivals with your film and how to find the best distribution channel that is the right fit.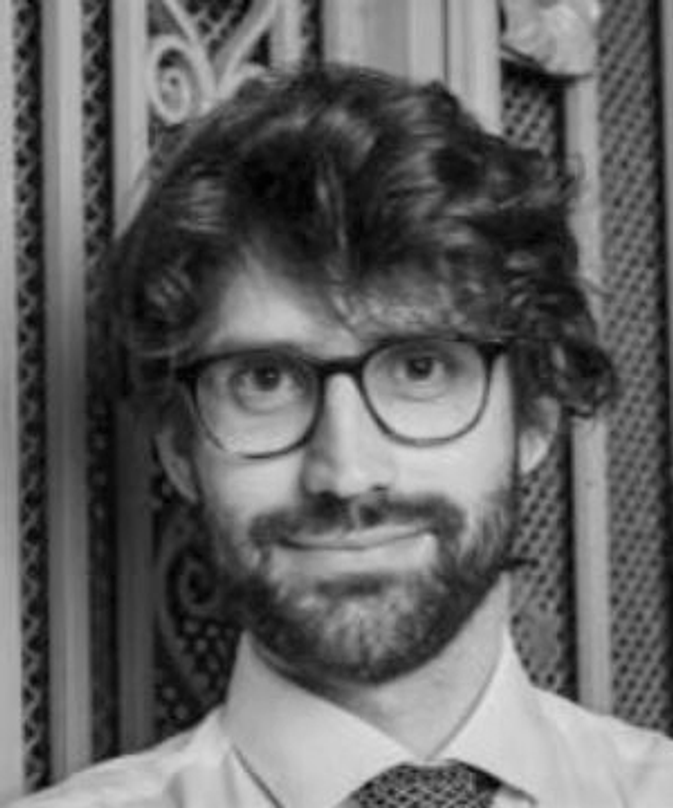 KEYNOTE: SPOTLIGHT ON ASIAN & OCEANIAN SHORT FILMS FESTIVALS
With Aki Isoyama, Mark Prebble and Sébastien Simon
Wednesday, May 25th, 10am @Marchédufilm.online

Learn more about Asian and Oceanian Short Film circuits. What are the specificities of our speakers' festivals? What are the industry events offered by the festivals? Here is an overview of all the opportunities to consider within these specific regions.

KEYNOTE: FROM SHORT TO FEATURE
With Jim Cummings
Thursday, May 26th, 5:15pm @Marchédufilm.online

Whether feverishly pursued or still a distant dot on the horizon, there are a lot of questions surrounding when the time comes to make the leap from short to feature. From general education on this transition to the best path forward for your project, there is no time to second doubt here. Jim knows his sh*t!