Add to my selection
SFC | Rendez-vous Industry
24.04.22
.
03:20 PM
WORKSHOPS 2022

Discover the program of the 2022 Workshops.
PITCH TRAINING SESSIONS
Monday, May 23rd, 10:30am @Workshop 2
With Ido Abram
Monday, May 23rd, 3:30pm @Marchédufilm.online
With Gavin Humphries and Anna Macdonald

Training sessions led by masters in the Art of Pitching! Targeted tips to inspire interest in your project, sessions of practice and role-playing – this workshop is the perfect starting point!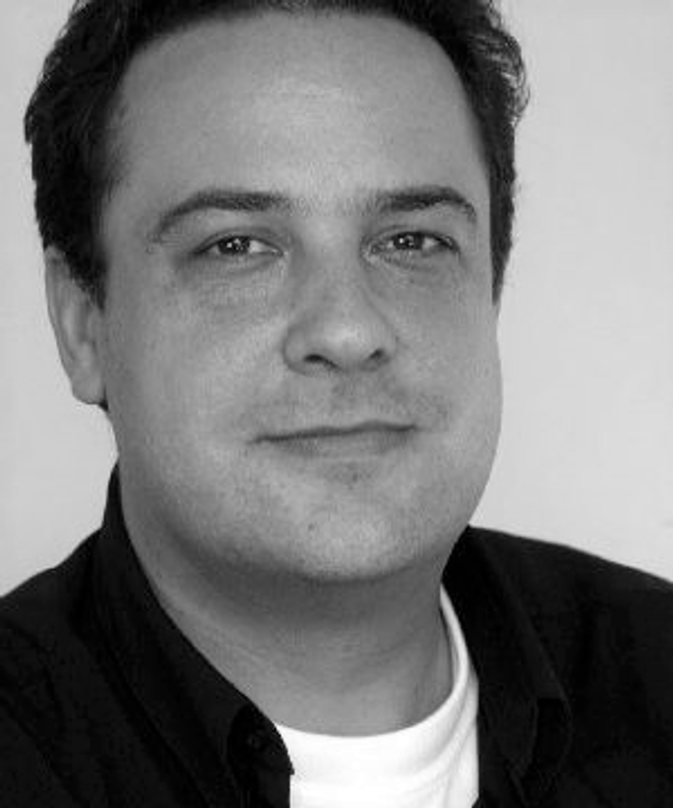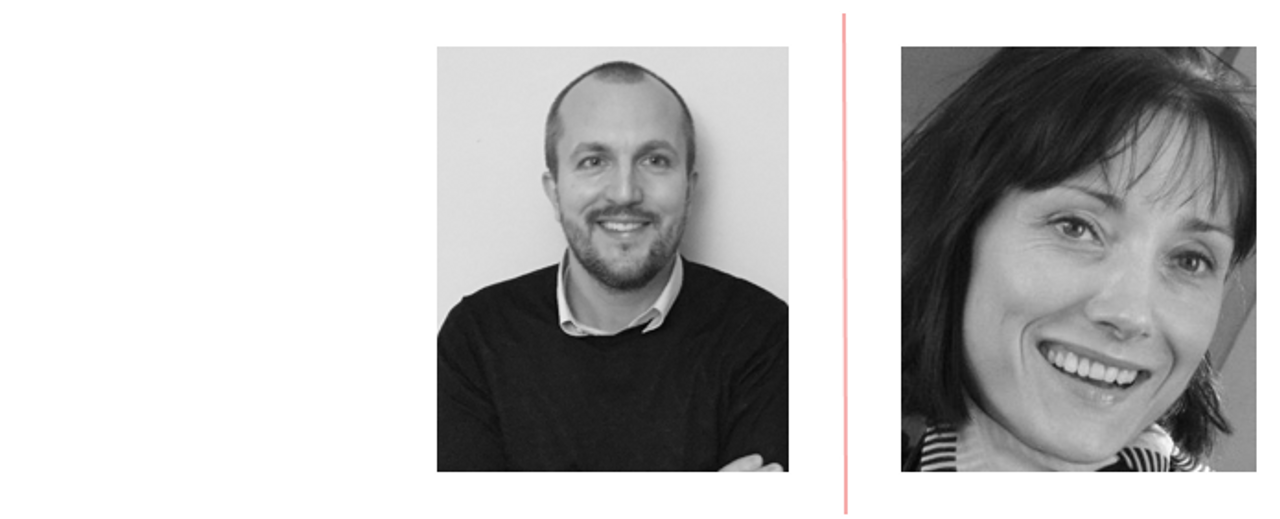 TRUTH OR DARE - FEEDBACK SESSIONS
Wednesday, May 25th, 2:30pm @ Workshop 2
With Karim Aitouna, Violeta Bava, Jeffrey Bowers, Rimante Daugelaite, Miguel Dias, Isabelle Fauvel, Per Fikse, Alexandra Hroncova, Bianca Lucas, Emilie Poirier, Laza, Marina D. Richter.



Wednesday, May 25th, 5pm @ Marchedufilm.online
With Maria Gracia Turgeon, Sigrid Hadenius, Danny Lennon, Dan Karolewicz, Emilia Mazik, Mike Plante, Sébastien Simon, Simone Späni.

Get feedback from the Pros! Without mincing their words, our renowned guests specialised in shorts & features give their personal opinion about your film during a 20-minute interview. Face the critics, gain opinions on your work and identify the strengths of your film.