Add to my selection
QIU Yang laureate of the Short Film Palme d'or 2017 with A GENTLE NIGHT relates his journey to the Festival de Cannes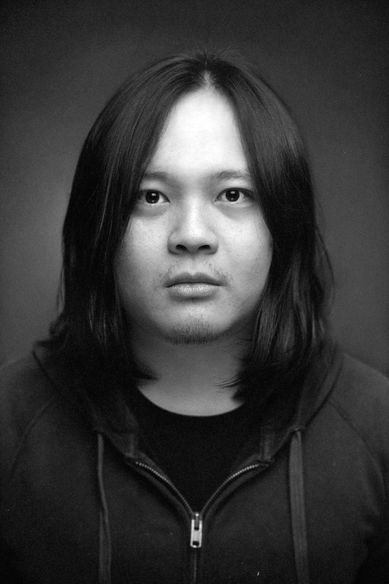 Let QIU Yang tell us more about his Cannes experience, while we are waiting for the Short Films Selection!
How did you react when you won your award at the Festival de Cannes 2017?
I actually didn't know how to react at the time. I wasn't expecting to win it! I think no one would be expecting it. We were still cheering for Teppo's win for the special mention when the award was announced. I was totally stunned, for a while I even forgot to hug my team member. And I didn't prepare for any speech, so when I was on the stage, I was actually panicking! I was trying to come up something to say, but I couldn't. So I was standing there for a while not saying anything. In the end, I thought, "that's not good if I keep being silent", so I just said, "it's fucking amazing!".
What has your award brought you?
The brief illusion of you know what you are doing. I think winning best short film at Cannes, arguably one of the best awards to be, might make you and other people think you know how to do an excellent short film. But that illusion passes real fast, and you realise winning the award doesn't mean anything, but you were lucky. It doesn't mean your next film will be any good. You still have to understand that you know nothing in this mysterious world of creativity and have to work as hard as you can to come up something that might have a slight chance to be good. So it's a lot of pressure and expectation for your new project!
What are your best memories of Cannes?
Opportunities to watch films from all over the world! One of my favourites was Tesnota by Kantemir Balagov. It was such a beautiful but intense, sometimes even claustrophobic film about family relationship. The performance of the leading actress was formidable and there was this beautifully composed image with a direct and hard-hitting story. It was one of the best things I saw in cinema this year, and yet the director is only 26 years old. This is the type of film that makes me excited to see what the future of cinema holds. And of course, I remember the free food and drinks in the parties…
Do you have new projects?
Writing my first feature film, which is based on my previous short film, "Under the Sun", that was also selected here at the Cinefondation competition in 2015. And I'm hoping to make another short after finishing the script.