Add to my selection
SFC | Rendez-vous Industry
22.05.19
.
05:29 PM
Panel #3 - New opportunities for short docs?

Valued for a long time by the festivals, short documentaries appear to have become more popular of late. Initiatives such as professional forums, dedicated grants, and new specialised online platforms – might these be a response to a particular contemporary taste for instant and concise forms, for understanding the world we live in? This panel, co-organised for the first time by the Short Film Corner and the Doc Corner, will be the opportunity to discuss these ideas.
- WEDNESDAY, MAY, 22nd | 2:30pm | @ CONFERENCE ROOM -
with Gemma Bradshaw, Marie-Hélène Carleton, Lindsay Crouse, Elena Lopez Riera, John Canciani
Gemma Bradshaw
One World Media – Global Short Docs Forum
As the director of One World Media, Gemma is responsible for the growth and success of One World Media's programmes championing media coverage from developing countries. She is particularly focused on supporting new talent working on short docs and is passionate about the power of media to open minds and create space for conversation and change. Gemma previously worked in the US documentary film industry.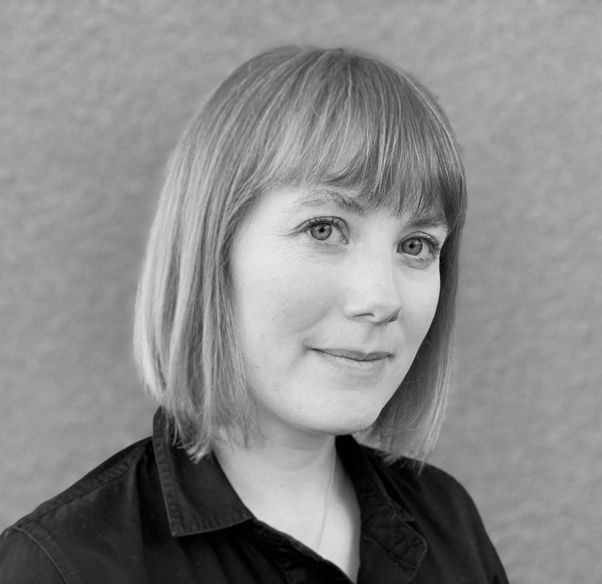 Marie-Hélène Carleton
Four Corners Media | ScreeningRoom.org
Marie-Hélène is an award-winning documentary filmmaker. She has directed feature films for Al Jazeera English as well as many short films for outlets such as National Geographic, Vanity Fair, the New York Times, among others. She is a co-founder, with Micah Garen, of the Brooklyn and Paris-based production company Four Corners Media. With Micah, she launched ScreeningRoom.org, an online collaborative platform for independent filmmakers to provide tools, community and grants.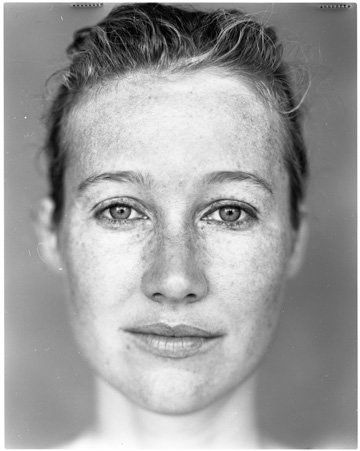 Lindsay Crouse
Op-Docs | The New York Times
Lindsay is a producer for the New York Times Op-Docs series. Since joining Op-Docs in 2011, she has helped produced more than 300 short films, VR, and interactive documentaries that have earned three Emmy Awards, two Peabodys, and two Oscar nominations for best documentary short subject.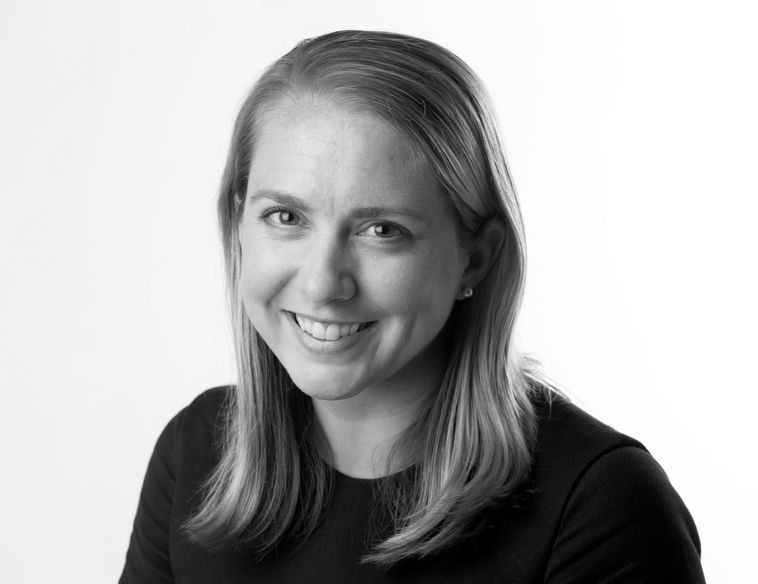 Elena Lopez Riera
Filmmaker | Visions du Réel
Elena is a visual artist, filmmaker, teacher and film programmer from Spain. Now based in Switzerland, she programs at Visions du Réel. Her films have been screened internationally in the most prestigious festivals, and her most recent work, 'Los que desean' – a short documentary – won the Pardino d'oro at Locarno in 2018. She is currently preparing a video installation commanded by Art Center Cineteca in Madrid and developing her first feature film, 'El agua'.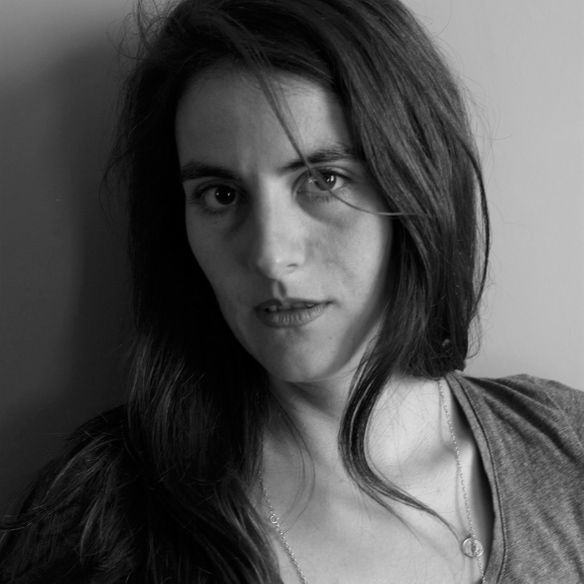 John Canciani - moderator
Internationale Kurzfilmtage Winterthur
John has been a film collector since he was a teenager. He acquired his first experience in curating films when he founded and organised a film club in Winterthur. In 2006, he joined Kurz und Knapp as Head of Programme until 2012, and was board member until 2013. For over two years he was a film journalist and critic at Radio Stadtfilter. In 2009, he became a member of the selection team and Board Member at the Swiss Youth Film Festival in Zürich. The same year he became a team member of the Internationale Kurzfilmtage Winterthur and exercised in different functions such as Head of Youth Programme, Member of the Board, Programmer International Competition, Curator, and Assistant of the Artistic Director. In 2012, he was assigned as Artistic Director of the festival. Since 2013, John is a film curator at Cinema Cameo/Filmfoyer Winterthur where he advices the programme manager, regularly curates film programs and moderates Film Talks.