Add to my selection
2016 Awards, Experience Feedback João Paulo Miranda Maria, Short Film Distinction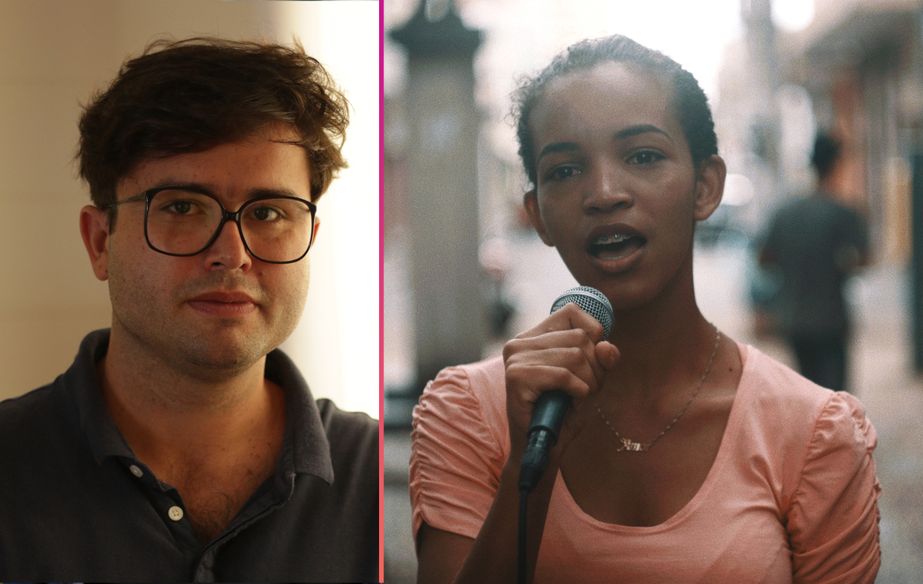 Now that the list of short films in Competition is known, let's have a talk with last year's Short Film Distinction prizewinner, looking back at his experience of the 2016 Festival and what has happened to him since then.
4 questions for João Paulo Miranda Maria about his film A MOÇA QUE DANÇOU COM O DIABO
What has happened to your short film since its success at the Festival de Cannes last year?

After receiving the "Special Mention of the Jury", my film was screened in many festivals around the world. It's really an incredible opportunity to show a particular vision to different audiences. For me, the Cinema has this power to reveal major issues that before were invisibles.

What is your best memory from the Festival de Cannes ?

I remember the great friendships that I made there. I respect so much the team of the Festival, that work so hard to make this dream come true. When I see the passion on them, I can feel the true soul of Cinema.

What advice would you give to this year's In Competition directors?

My advice would be to make the best of this opportunity. The Festival de Cannes is for me one event that represents the future of cinematography art. Each one of the directors have the power to contribute for this future. Believe in yourself and make it worth!

Do you have new projects ?

Yes, I'm just finishing the script of my first feature film on the Cinéfondation Residence Program. It will be a co-production between Brazil and France to produce on the next year. I'm so inspired about the opportunities since Cannes, that I want to show a lot more on a near future.