Add to my selection
SFC | Rendez-vous Industry
25.04.18
.
10:00 AM
Talk #1: Market, Selection, Lab: match the right one!

An opportunity at every corner! Develop your in-residence project, get noticed on a market, join a Festival selection... It's all about timing! This first conference is an opportunity to pinpoint the different options offered to you. Come and join us to get the momentum you need!
- MONDAY, MAY 14TH, 4PM -
*
Speakers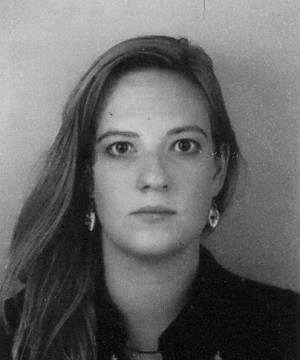 SIMONE SPÄNI
Berlinale Shorts
Simone Späni is a member of the selection committee for Berlinale Shorts and was a long time programmer for Internationale Kurzfilmtage Winterthur and other Oscar qualifying festivals. Apart from being a programmer, she works as a consultant for festivals and their workshop programs, mainly in Switzerland, Berlin and Kigali (Rwanda). And she recently founded her own boutique indie film production company COCOON PRODUCTIONS which is partners with the pan-african incubation program REALNESS - A SCREENWRITERS RECIDENCY in South Africa.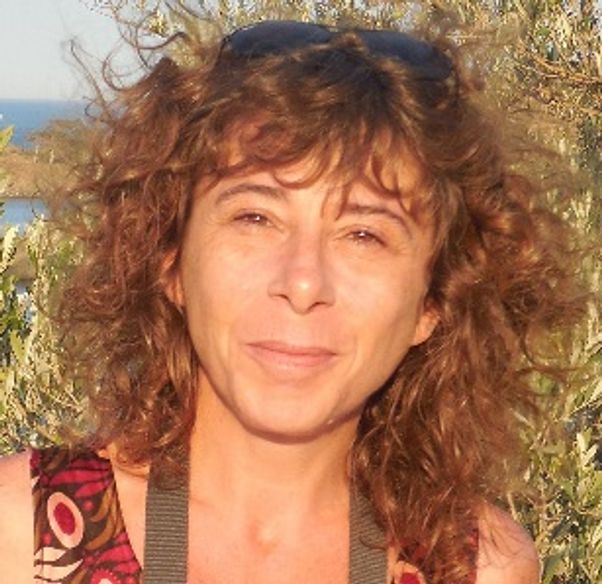 ANNE PARENT
Clermont Ferrand Int'l Short Film Festival & Market
Manager of the Short Film Market of the Clermont-Ferrand's International Short Film Festival, one of the world's most important Short Film Festivals, Anne Parent studied advertising and communication and worked in the performing arts and events in Paris. In 1996, she joined the Clermont-Ferrand's founding team. As of today, 35 countries take part in the market's exhibiting area and it is attended by various professionals from the short film industry, including buyers, distributors and programme managers from around the globe.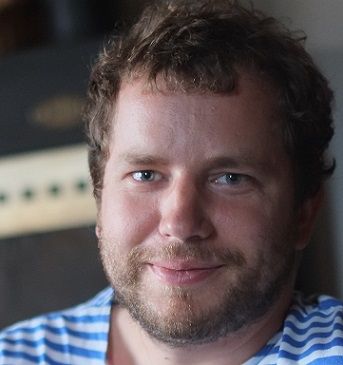 MATTHIEU DARRAS
TorinoFilmLab
Matthieu Darras is artistic director of the TorinoFilmLab. He founded & directed the European Network of Young Cinema NISI MASA, and wrote for the film magazine Positif. Matthieu has been working as programmer for various film festivals, notably for the Cannes Critics' Week and San Sebastian Film Festival.