Add to my selection
Prizes
20.05.18
.
12:50 PM
Short films awards !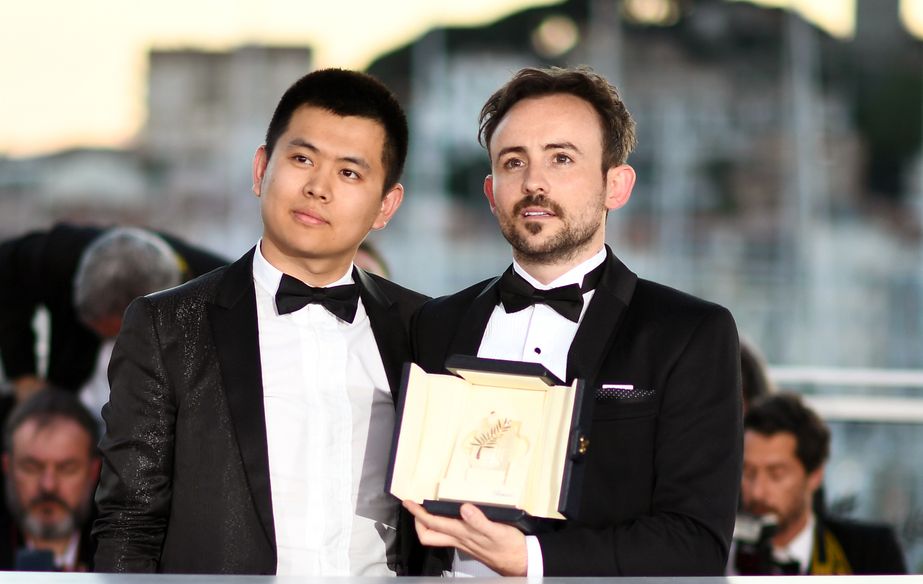 PALME D'OR
ALL THESE CREATURES directed by Charles WILLIAMS
SPECIAL DISTINCTION BY THE JURY
YAN BIAN SHAO NIAN (On the Border) directed by WEI Shujun
The Palme d'or and the Jury Special Mention for Shorts Films were awarded by the President of the Short Films and Cinéfondation Jury, Bertrand Bonello.