Add to my selection
Charles WILLIAMS, laureate of the 2018 Short Film Palme d'or, relates his journey to the Festival de Cannes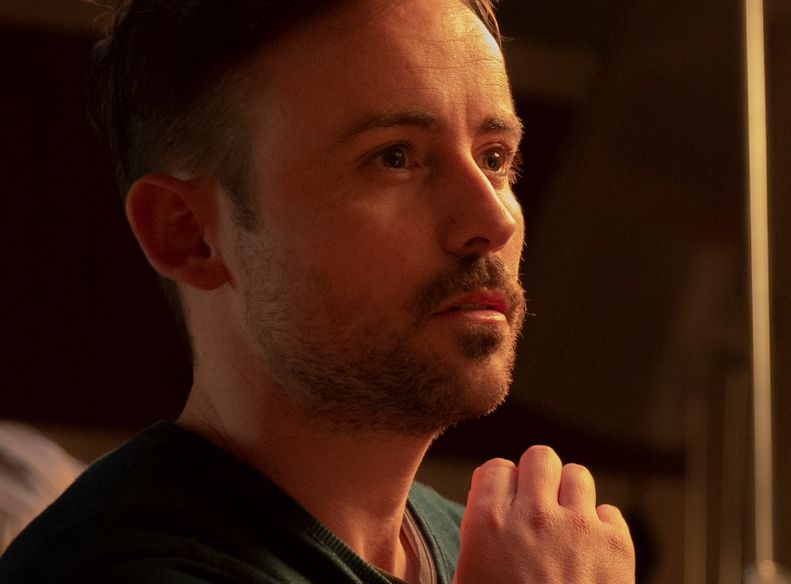 Charles Williams, director of All These Creatures, tells us more about his experience in Cannes.
"It felt like I had been climbing a moutain and was afraid to ever look down, just pushing forward for so long."
What were the different creative stages you went through during the filmmaking process?
The idea for this film had been with me for a long time, but it coalesced in the days after my first daughter was born. I was thinking about how our image of our parents changes over time, how the myth of them gradually erodes into compassion, how our inner self is formed, how much control we have over our minds and how we reevalutate our memories over time – all these separate esoteric ideas that I wanted to make into a visceral experience that some day she could watch.
Once I had written the script I spent many months in casting. Having such a young lead actor made me think more openly, so I looked at kids from every race and gender, just looking for the right soul. I knew if I found the right person I could rewrite the specifics of the story around them. Once I found Yared Scott, who has Ethiopian-Australian heritage, I brought on four different Ethiopian-Australian advisors and tailored some of the specifcs of the story.
The production of the film was complicated by having little real budget, largely made through sponsors and everyone donating their time. So shooting on film with a cast of mostly non professional kids and animals, insects, dilapidated locations, car scenes etc. was incredibly challenging. Thankfully I had a lot of time to edit! In the end it was almost exactly a year between sitting down to write the film and seeing it screen in Cannes.
When you won your award at the Festival de Cannes 2018, what was your first reaction?
I was sitting with my girlfriend Olivia and composer Chiara and we'd been hesitant to guess if we had a chance. When they read out my name we were all just elated. Strangely my main reaction was this overwhelming relief.
It felt like I had been climbing a moutain and was afraid to ever look down, just pushing forward for so long. Then when this happened I allowed myself to look back and only then let myself acknowledge how hard it had all been. Not just this film but all the years just blindly pushing ahead, making films and hoping they would connect. So there was just this overwhelming sense of relief and of course the endorsement of the festival is very meaningful for me.
What are your best memories of Cannes?
I had my one year old girl with me who set a very early wake up time, so I spent most of my time in meetings during the day and then I'd be in bed super early. So I wasn't exactly hitting the parties. However going to opening night, being able to see a few incredible films, having drinks with the other filmmakers, the dinner after the awards and of course the official screening are all indelible memories.
How was your artistic journey since the Festival?
Winning the Palme d'Or brings a lot of attention, some of that is really important opportunities, and there's also just a lot more noise, so it takes time to sort through all of that. Mostly I spent my time writing the feature I had been pitching at the festival. There's some degree of expectation because of the award, but that's mostly a good thing. The pressure of feeling like no one cares is a lot worse.
Can you talk about your next project?
It's called 'Inside', it's a feature in a similar vein to the short film, both stylistically and thematically, though it takes place in a criminal environment. I've been working on different iterations of it for some time now, so its been exciting – and of course painful and arduous as writing always is – to see it start to come together over the past year.