Add to my selection
Press Release
21.03.17
.
12:00 PM
Cristian Mungiu, President of the Cinéfondation and Short Films Jury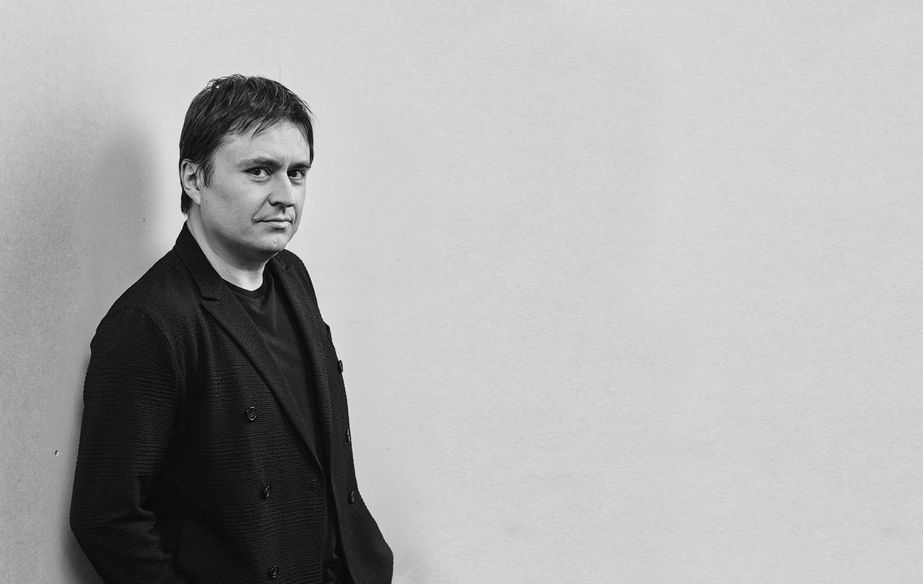 For the 70th Festival de Cannes (17-28 May), Cristian Mungiu will preside the Cinéfondation and Short Films Jury, having been a member of Steven Spielberg's jury in 2013. The director, screenwriter and producer follows in the footsteps of Naomi Kawase, Abderrahmane Sissako, Abbas Kiarostami and Jane Campion.
As an eminent representative of the Romanian New Wave, Cristian Mungiu enjoys a long and glittering history with the Festival. Having won the Palme with his astounding second feature film, 4 months, 3 weeks and 2 days, he went on to garner the Best Screenplay and Best Actress prizes for Beyond the Hills and the Best Director prize for Graduation.
The filmography of this demanding and socially engaged director has been widely acclaimed by successive juries because it offers such an uncompromisingly sharp and exacting view of Romanian society, but packs a universal message. His ambitious works take a scalpel to human nature and treat it with rare intelligence: a gentle satire on the dreams of young Romanians in the post-communist period (Occident, 2002); a chilling tale of a clandestine small-town abortion (4 months, 3 weeks and 2 days, 2007); surreal and deadpan urban legends under the Ceauşescu system (Tales from the Golden Age, 2009); exorcism against a background of religious fundamentalism and communist heritage (Beyond the Hills, 2012); and a moral tale of dishonest compromises and corruption in Romanian society (Graduation, 2016).
Born in 1968 in Iași, Cristian Mungiu started out as a journalist and then a teacher after studying English at university. He then attended the Film and Theatre Academy in Bucharest, where he made a number of short films. He continued his training as an assistant director with Bertrand Tavernier for Captain Conan (1996) and Radu Mihăileanu for Train of Life (1998). His first feature film, Occident, was selected for the Directors' Fortnight in 2002 and was a triumph back in Romania.
Since then, Cristian Mungiu has ploughed a highly distinctive furrow with each new film, combining necessary introspection and social reflection. He delivers a magisterial cinematographic language, full of stunning dialogue of captivating complexity, tense narratives bordering on thrillers, and camera shots of intriguing austerity which never fail to shock. And yet the uncompromising filmmaker has never lost his touch of humour, derision and Mitteleuropean sense of the absurd.
"'Just to look at the intelligence and interactive ramifications of a screenplay like Graduation is to understand that Cristian Mungiu is the dream examiner for the big Festival exam – the Cinéfondation and the short films.'"
'Cristian Mungiu is a glorious member of that Romanian school showcased by Thierry Frémaux in the 2000s', says Gilles Jacob, President of the Cinéfondation. 'Just to look at the intelligence and interactive ramifications of a screenplay like Graduation is to understand that Cristian is the dream examiner for the big Festival exam – the Cinéfondation and the short films. I wonder who will pass? Good luck to all the candidates!'
For his part, Cristian Mungiu's first reaction was to say: 'Value and originality have never achieved easy recognition in the cinema. And it's even harder to recognise the value and originality of very young directors. But the Cinéfondation is known for having succeeded in doing just that to great effect. The Cinéfondation has always given young directors the help and recognition they needed at the very outset of their career, so that they could express themselves with courage and find their own voice. Long may that continue to achieve the same impact. It's an endeavour in which I'm proud to be playing a part.'