Add to my selection
SFC | Rendez-vous Industry
05.07.21
.
02:00 AM
Focus COPRO' 2021 - the 6 curated projects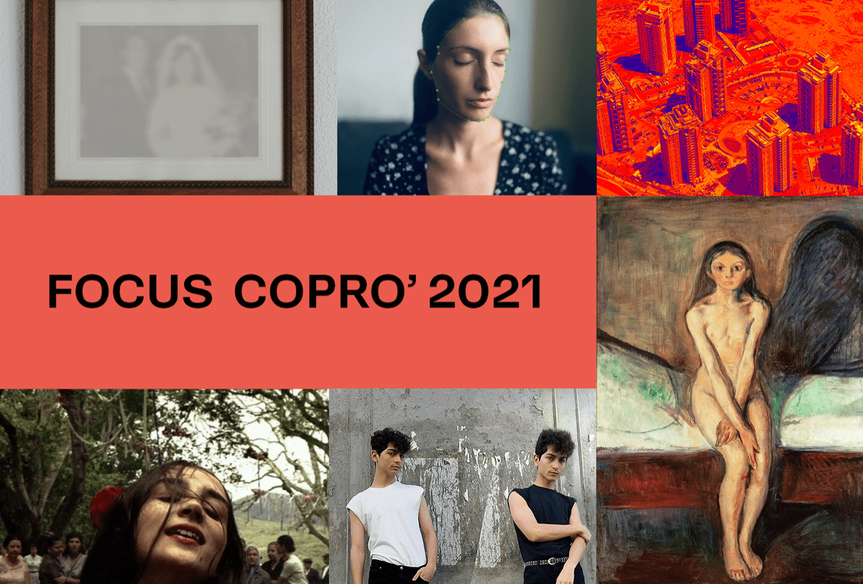 The Focus COPRO' has been launched in 2018 as a way to create synergies between the main decision-makers attending the Marché du Film and more experienced filmmakers part of Cannes Court Métrage. This program aims to highlight young talents on an international scale and support the filmmakers in bridging the gap from short to feature.

Find below more information about the six chosen projects for this 2021 edition.

The Focus COPRO' gathers projects from filmmakers selected in the Festival de Cannes' short film sections – Official Competition & Semaine de la Critique – as well as directors & producers with a short film included in the SFC | Rendez-vous Industry market catalogue.
A great opportunity to discover renowned short film talents, who already have an impact on today's cinema and will confirm their artistic vision with their first feature.


The Pitch Session takes place on Tuesday, July 13th from 10am
at the Short Film Corner | Rendez-vous Industry - Palais des Festivals (level -1, aisle 14).

The session will be available on marchedufilm.online,
reserved in priority to the industry professionals (Marché du Film / SFC online).


One-to-one meetings between the project holders & the decision-makers occur right after the session.
The professionnals participating ONLINE can freely contact the project holders to set-up a meeting.


> Download the presentation of the 6 projects part of the 2021 Focus COPRO' <