Add to my selection
SFC | Rendez-vous Industry
07.07.21
.
03:48 PM
INDUSTRY PANELS 2021

Understanding the stakes in the industry is essential when considering the development, production and distribution of a short film.
A series of Panels dedicated to the major themes of the genre is scheduled with renowned professionals.
INDUSTRY PANEL: THE SHORT FILM INDUSTRY DOS & DON'TS
With Wouter Jansen, Nathalie Lebel, Enrico Vannucci
Monday, July 12th | 11am @Palais Stage & Marchédufilm/online

Have you ever wondered how to make the most of a festival or a market? Or maybe about how to present your project? Maybe you would like to know what strategy to adopt when submitting your films to festivals. Or how to approach programmers, distributors and sales agent. The professionals we are bringing together this year have seen it all. They will give sound advice on the pitfalls to avoid and the best practices to use in the short film industry.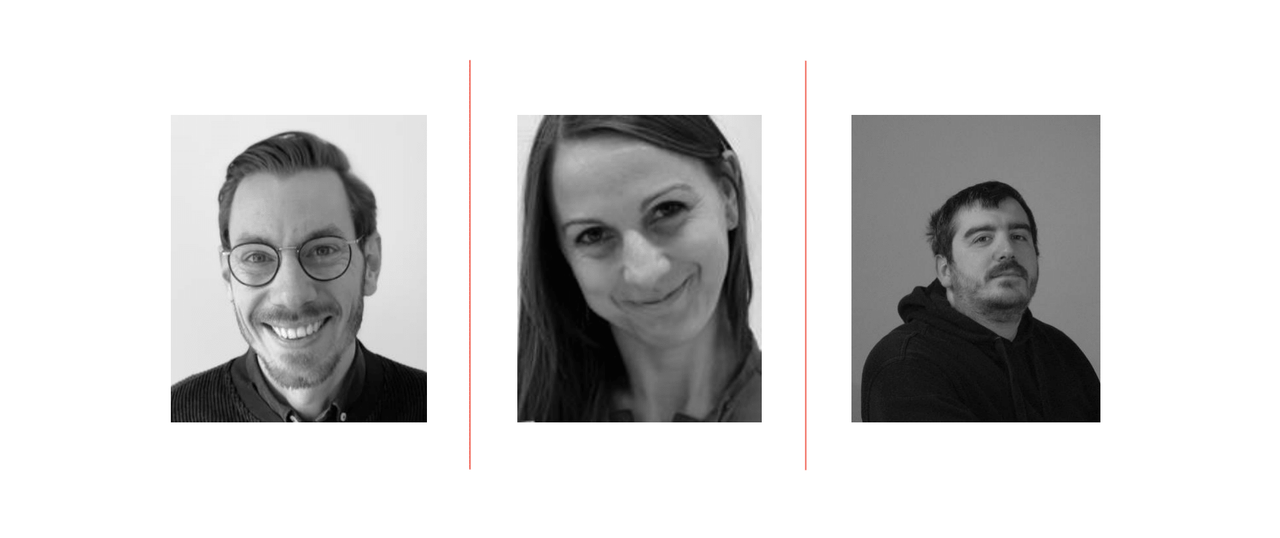 INDUSTRY PANEL: DISTRIBUTION Q&A
With Justin Pechberty, Flavio Armone, Ben Vandendaele
Monday, July 12th | 4pm @Palais Stage & Marchédufilm/online

Everything you have always wanted to know about distribution but were afraid to ask! One hour of a non-stop question & answer session! From searching for a distributor to festival approaching strategies, all the way through to the possibilities of online distribution. No perspective will be forgotten!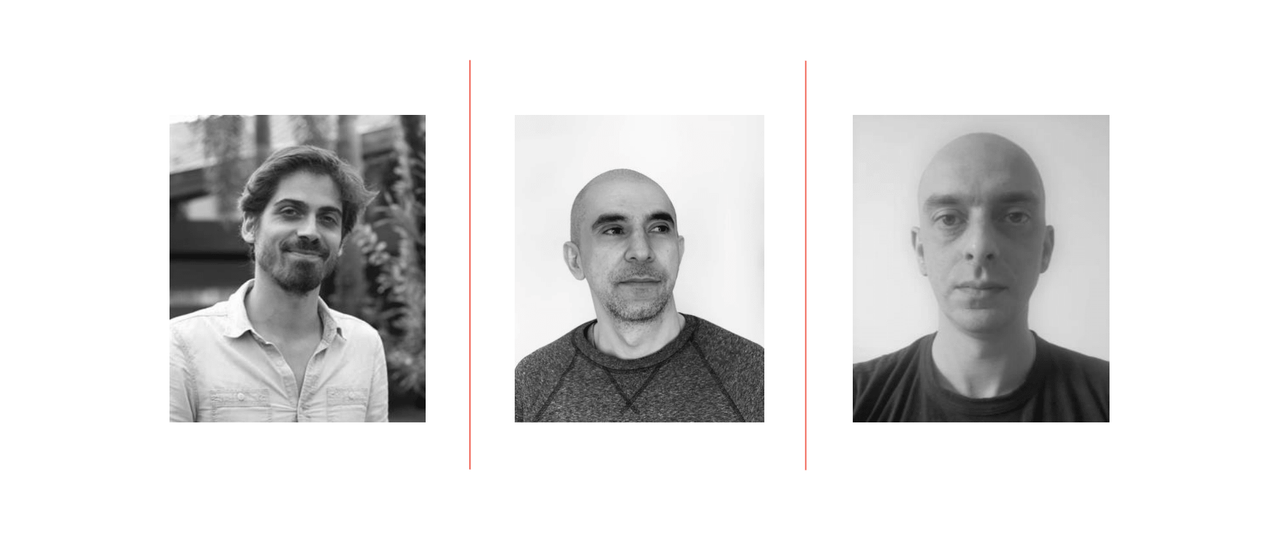 INDUSTRY PANEL: SHORT FILMS: PRESS & MEDIA COVERAGE
With Marina D. Richter, Céline Roustan, Niels Putman
Tuesday, July 13th | 5pm @Palais Stage & Marchédufilm/online

For a very long time short films were barely written about in the academic field, let alone standard press and media outlets. With many fresh initiatives on the horizon, and old ones gaining new audiences, this panel aims to map out the current state of press coverage and general media visibility for short films (especially post-Covid19 with more and easier digital access to (short) films at large). Can filmmakers take advantage of these different online platforms? Do said initiatives actively spark interest of the cinematic art form that is short film — or are they preaching into a void?