Add to my selection
SFC | Rendez-vous Industry
25.04.18
.
09:00 AM
MASTERCLASS: Bertrand Bonello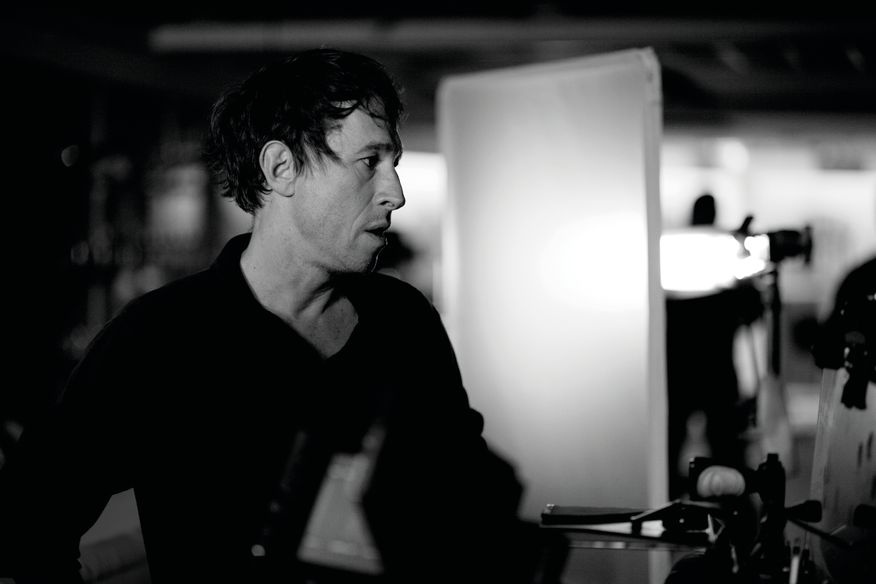 Bertrand Bonello, President of the Cinéfondation and Short Films Jury, embodies the finest of Cannes tradition! Selected several times in Official Competition, the director shares insight into his career path and experiences, and answers all your questions over the course of a Masterclass. Clearly an unmissable experience!
- TUESDAY, MAY 15TH AT 11AM -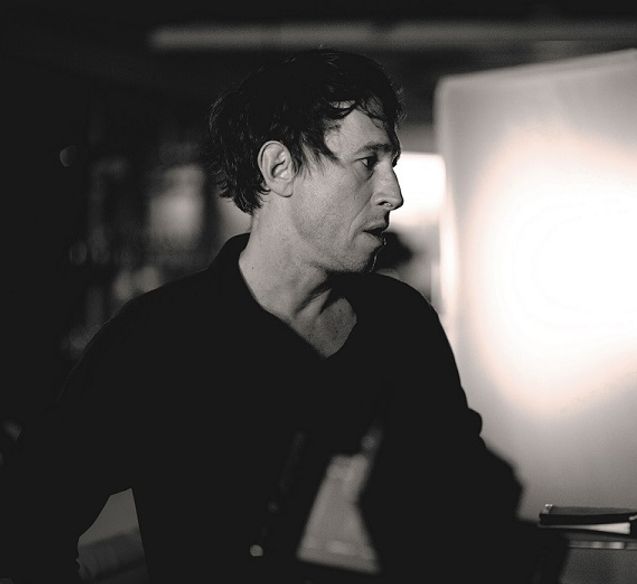 BERTRAND BONELLO
Director, writer & composer – President of the Cinéfondation and Short Films Jury
Bertrand Bonello was born in Nice in 1968. He alternates between music and cinema. He directed a creative documentary in 1996: Qui je suis, adapted from an autobiographical book of Pier Paolo Pasolini. His first feature, Something Organic (1998), was presented at the Berlin Festival (Panorama). The Pornographer (2001) starring Jean-Pierre Léaud, selected at the Cannes International Semaine de la Critique, won the FIPRESCI Prize. Tiresia competed at the 2003 Festival de Cannes. The Directors' Fortnight showcased On War in 2008. House of Tolerance (2011) competed at the Festival de Cannes, received praise from the press and eight César nominations. Saint Laurent (2014), also in Competition at Cannes, represented France at the Oscars and received ten César nominations. That same year, Bertrand Bonello organised an exhibition at the Centre Pompidou and released an album, Accidents. He continues to direct short and musical films: Cindy, the Doll Is Mine (2005), an Official Selection at Cannes, My New Picture (2007), Where the Boys Are (2010), Ingrid Caven, Music and Voice (2012), all presented at Locarno, Sarah Winchester, Ghost Opera (2016), created for the 3e scène at the Paris Opera. In 2016, Nocturama came out, his 7th feature.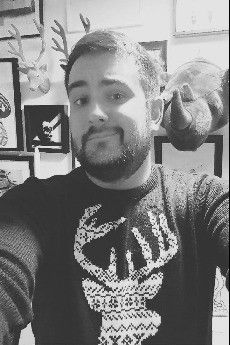 RENAN CROS
Journalist
Film critic for magazines such as Cinemateaser, Trois Couleurs, GQ and Stylist, Renan Cros teaches, since 2011, Cinematographic and Serial History at ESEC (College of Cinematography) and other universities in Paris. Since 2017, he is columnist as part of Popopop – a radio programme about pop culture on France Inter