Add to my selection
SFC | Rendez-vous Industry
25.04.18
.
11:30 AM
MASTERCLASS: Denis Villeneuve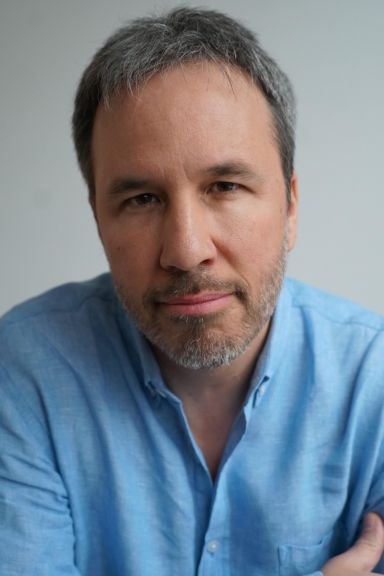 Surprise tomorrow at the Short Film Corner! A wonderful Masterclass followed by... a second fantastic Masterclass !
Right after Bertrand Bonello, Denis Villeneuve - Jury member of the 71st Festival de Cannes - will join us for a one-hour discussion!
- TUESDAY, MAY 15TH FROM 11AM -
DENIS VILLENEUVE
Director, Screenwriter
Internationally renowned and recently two-time Academy Award winner for Blade Runner 2049 (which also received 8 BAFTAs nominations), Denis Villeneuve made his debut at the National Film Board of Canada in the early 90s. His first feature, Un 32 août sur Terre was invited to Cannes for Un Certain Regard in 1998. Villeneuve returned to Cannes with Next Floor (Semaine de la Critique's First Prize, 2008), Polytechnique (Director's Fortnight 2009) and the Oscar nominated drug-cartel thriller Sicario (Official Competition 2015). In 2010, Incendies was nominated for Best Foreign Language Film at the 83rd Academy Awards. In 2017, Villeneuve's hit movie Arrival was nominated for 8 Oscars and 9 BAFTAs, including best movie and best director. He is currently working on a new adaptation of Frank Herbert's masterpiece, "Dune".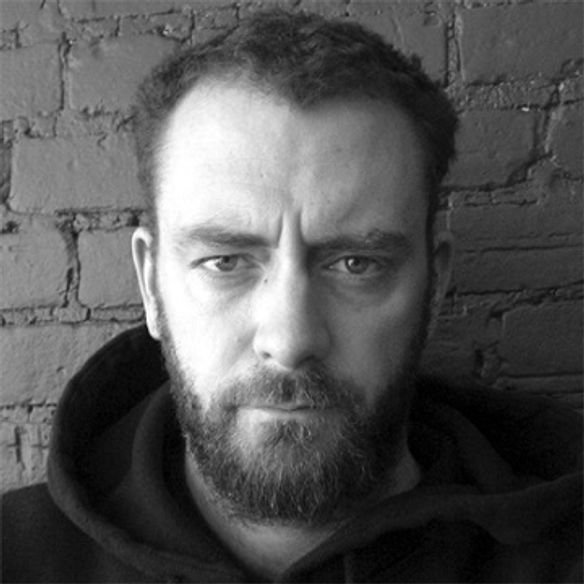 Masterclass moderated by:
DANNY LENNON
Prends ça court!
In 1999, Danny Lennon launched 'Prends ça court!', which celebrates and supports short films from around the world, as well as Québécois cinema. He remains the programmer to this day. He is also the programmer and driving force of the Talent tout court initiative, established in 2012 in collaboration with Téléfilm Canada. Lennon contributes in every way possible to the promotion, distribution, airing and production of independent and professional short films on an international level. Danny also organises the Prends ça court! Gala, the biggest night of the year for Québec short films, whose 15th edition was a tremendous success! As Basta would say: "My rogue feet were made to trample kings".