Add to my selection
Short Film Corner
22.04.20
.
12:00 AM
Rendez-vous in 2021 - SFC | Rendez-vous Industry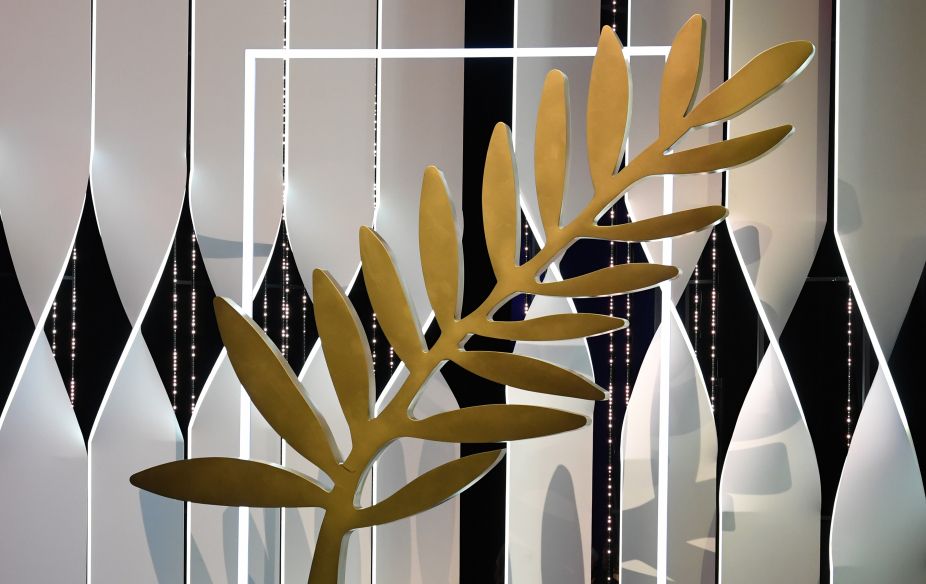 Following the French government's statement, it is now difficult to assume that the Festival de Cannes could be held this year in its original form. In this particular situation, the Festival is studying all the possible ways to help Cinema facing this unprecedented crisis.
In this particular context, the decision has been made to focus on the next edition of the Short Film Corner | Rendez-vous Industry, so that we can all meet again in 2021 under better circumstances.
Unfortunately it will not be possible to hold the Short Film Corner in 2020.
We regret not to be able to hold our various initiatives this year ; but we hope to see you take part to our programs in Cannes in 2021.
An additional communication will be made soon regarding the Official Selection of short films.