Add to my selection
SFC | Rendez-vous Industry
25.04.18
.
12:00 PM
TALK #3: Short Film: what do they expect?

What's the best way of ensuring you capture decision-makers' hearts? Here is a million-dollar question! A programmer, a producer and a screenwriting consultant come together to shed light on what they look for, what to do and what to avoid. But you can't please everyone, after all…
- TUESDAY, MAY 15TH AT 4PM -
*
Speakers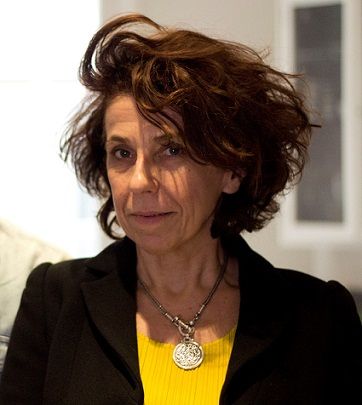 ISABELLE FAUVEL
Initiative Film
Having started out as a producer at Flach Films, Isabelle Fauvel created Initiative Film in 1993, the first consulting company exclusively focused on development. Since then, she has worked as a special consultant to screenwriters, directors and producers, helping them with talent spotting, identifying subjects in literature, and story editing, and offering expert advice at all stages of project development and management. She also facilitates several training events internationally and plays an active role in the TorinoFilmLab and the Sam Spiegel - International Film Lab.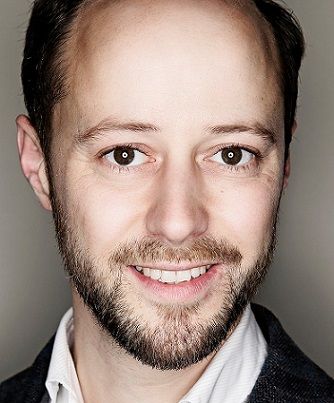 FABIAN GASMIA
DetailFilm
Fabian Gasmia is a well-established producer from Germany for films with an international perspective. His short films participated in more than 1.000 festivals and won more than 300 awards. His co-production Things to Come won a Silver Bear for Mia Hansen-Løve and best director at Cannes for Olivier Assayas for Personal Shopper. His most recent production, The Wild Pear Tree by Nuri Bilge Ceylan, will premiere at Cannes 2018 in competition.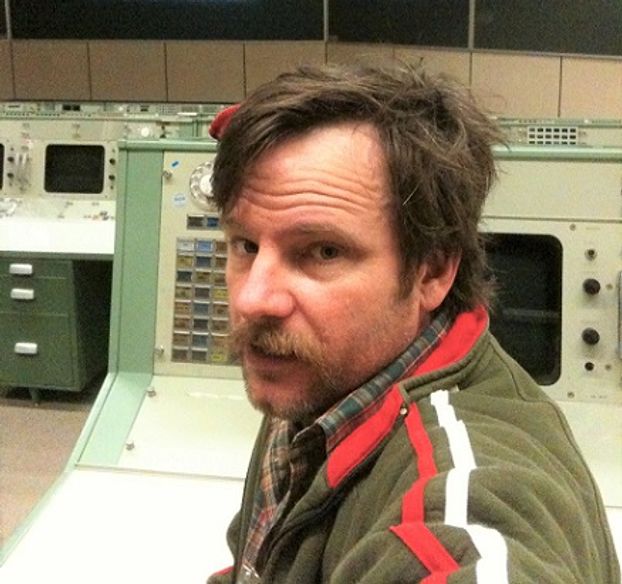 MIKE PLANTE
Sundance Film Festival
Mike Plante has been a film festival programmer since 1993. He is currently a Senior Programmer for Short Films at the Sundance Institute, where he has worked since 2001. While running Sundance's short film department year-round he also organizes their Short Film Master Class and the Sundance Film Festival Short Film Tour, which screens at over 70 theaters in the US, Canada and Europe. Outside of festivals he produces documentaries, most recently the feature Giuseppe Makes A Movie (2014).