Add to my selection
SFC | Rendez-vous Industry
25.04.18
.
01:30 PM
TALK #4: Comedians: the Do's and Don'ts

FOLLOW THE STEPS FROM THE BOOK TO THE AUDITION
Be the chosen one! The Short Film Corner and Talent Corner have joined forces to develop a special conference just for you! Follow the wise voices: an Agent and a Casting Director give you all the practical tips and tricks you need to know when creating your Books, Demo reels, self-tape auditions, and get well prepared for the casting!
- WEDNESDAY MAY 16TH AT 11AM -
*
Speakers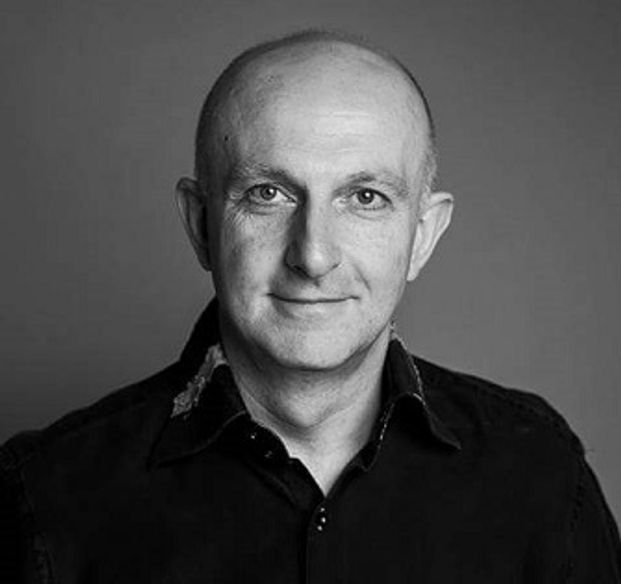 RICHARD COOK
Agent – The Lisa Richards Agency
Richard Cook is a talent agent. He is co-founder of the Lisa Richards Agency (www.lisarichards.ie) and Artistic Director of SUBTITLE (www.subtitlefest.com), a European Film Festival based in Kilkenny, Ireland; in the relaxed, informal setting of Kilkenny city, it connects influential casting directors from the US, UK, Europe and Ireland with a small selection of European actors. He is also founder of The Cat Laughs Comedy Festival and Kilkenomics.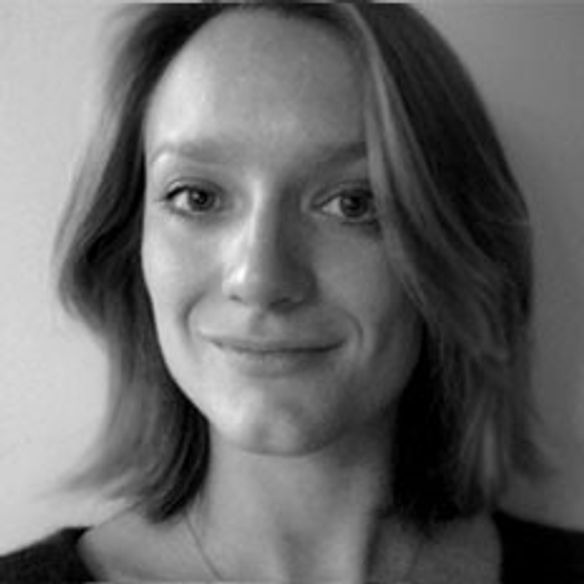 MATHILDE SNODGRASS
Casting director – ARDA / CSA
French-American casting director based in Paris, Mathilde Snodgrass has worked on international films such as Quentin Tarantino's Inglourious Basterds, or Pablo Larrain's Jackie, as well as French films with Dany Boon, Olivier Dahan or Frédéric Schoendoerffer. She has recently finalised the casting of The Sisters Brothers, a forthcoming movie directed by Jacques Audiard, and Régis Roinsard's second film, Les Traducteurs.