Add to my selection
SFC | Rendez-vous Industry
11.07.21
.
01:47 PM
WORKSHOPS 2021

Discover the program of the 2021 Workshops.
PITCH TRAINING SESSIONS
Monday, July 12th | 10:30am @Workshop1 - with Ido Abram
Monday, July 12th | 1:30pm @Marchédufilm/online - with Gavin Humphries et Anna Macdonald

A training session led by masters in the Art of Pitching! Targeted tips to inspire interest in your project, session of practice and role-playing – this workshop is the perfect starting point to approach the Rendez-vous Industry.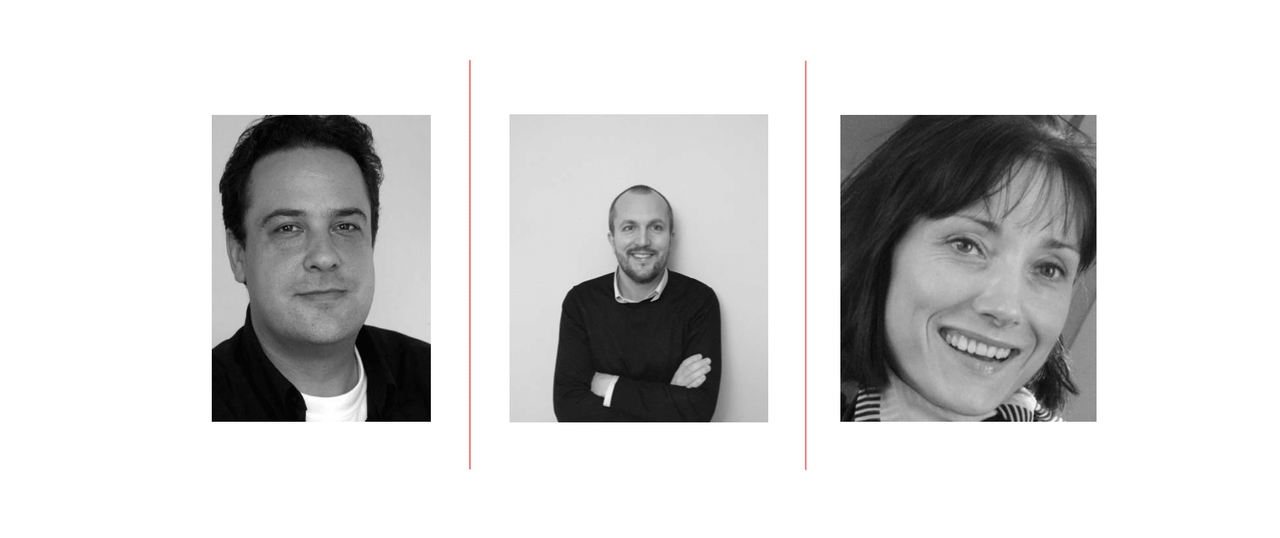 DIGITAL RELATIONSHIPS
Monday, July 12th | 10:30am @ Marchédufilm/online - with Amos Geva

Clear up the fog about digital opportunities and how it works. Get an overview of the current online options in order to adopt a good strategy with your film. In these uncertain times, would the approach be the same?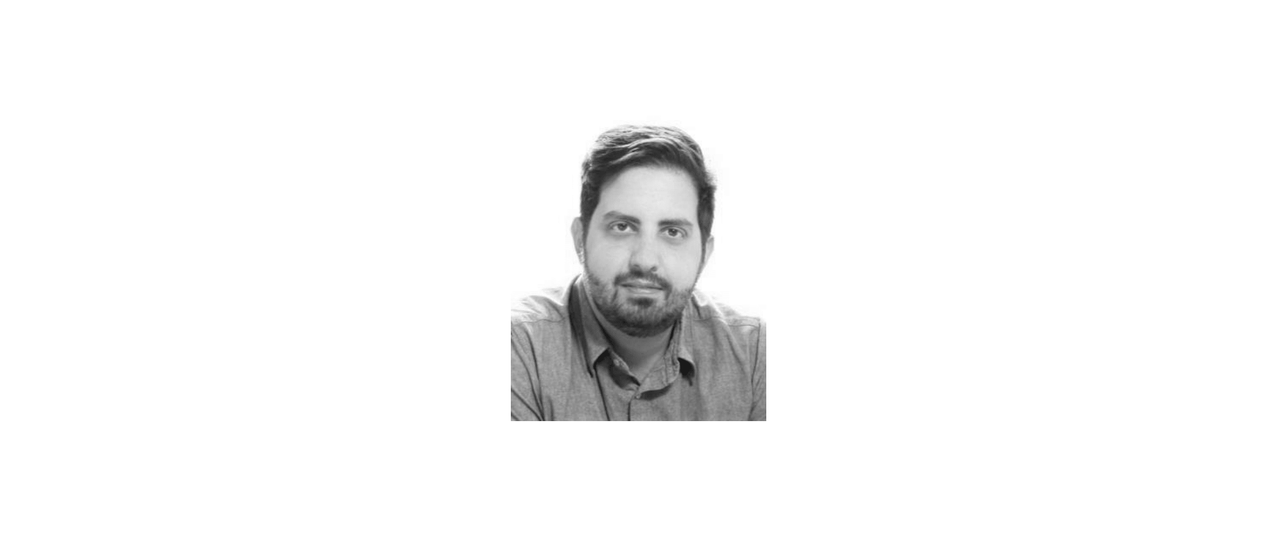 TRUTH OR DARE FEEDBACK SESSIONS
Tuesday, July 13th | 1:30pm @Workshop1
Tuesday, July 13th | 5:00pm @Marchédufilm/online

Get feedbacks from the Pros! Without mincing their words, our renowned guests specialised in shorts and features give their personal opinion about your ilm during a 20-minute interview. Face the critics, gain opinions on your work and identify your strengths as well as the important details to look out for in your forthcoming projects.
Find here the professionals participating to the Truth or Dare.